!DOCTYPE HTML PUBLIC "-//W3C//DTD HTML 4.0 Transitional//EN">

ASCA CH Melodys Come Stormin Back "Boomer"
AKC,ASCA CH Heartfires Red Storm Risin "Riser" X ASCA CH Ebbtide I Saw the Surprise "Whoopie"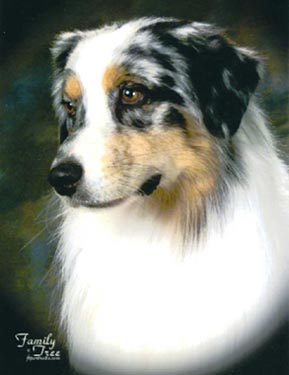 Melodys Come Storm n Back "Boomer" Finishes ASCA CH. going WD BOW BOB! Owned and loved by Janelle Johnson of Starquest Australian Shepherds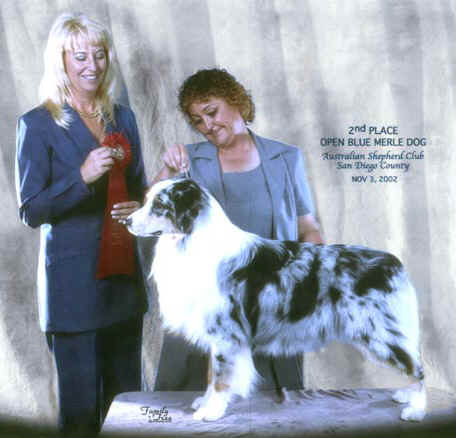 Boomer going 2nd place at the ASCA Nationals November 3, 2002. Thank You Ginger Abbott!